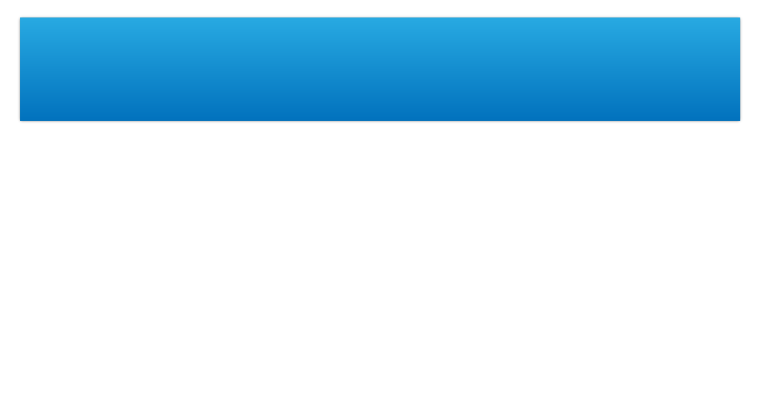 © 2014 City of Minneota - All Rights Reserved | Website created by VK Services, LLC



Pay your utility bill
You can pay your Minneota utility bill online using the link below:


Announcements:
FOR 11/25/2014 - MINNEOTA DELCARES A SNOW EMERGENCY starting at 4pm - please share.
Special note: Tickets will be issued for violations starting at 4am on 11/26/2014.
What this means is that no vehicles shall be parked on any street within the city limits of Minneota until the snow emergency has ended(this can take a few days). This will allow for quick and efficient snow removal and salting of roads. (More Info…)
Information on Parking violations for snow emergency.
2014 Fire Dept. Raffle Information
Pickup Days:
RESIDENTIAL GARBAGE-Thanksgiving week -Garbage will be picked up on the 26th of November-One day before Thanksgiving.
Recycle - Wednesday
Garbage - Thursday
Thank you for visiting our web page and we hope you will come and visit us in person.
Minneota has small town values with the opportunities provided by larger communities.
We are home to the Minneota School District which provides an exceptional K-12 education to all children including those from the surrounding area. We also have a Parochial School administered by St. Edwards Catholic Church.
Our Community has a well-groomed 9 hole golf course, active summer recreation program, fitness center and a diversity of businesses to provide for your needs.
Please stop in to the City Hall and meet our friendly staff who will welcome you to our community and answer whatever questions you may have.