701 N. Monroe St.
Minneota, MN 56264
507-872-5137
Get Current Information on Facebook!
Like Minneota Summer Rec
Like the Minneota Pool
CITY OF MINNEOTA
SUMMER RECREATION & POOL
NOTE: Click on the calendar to the right to be redirected to our Summer Rec Outlook Calendar…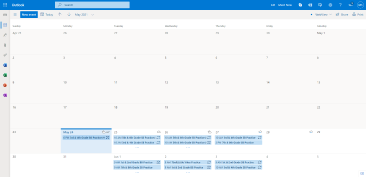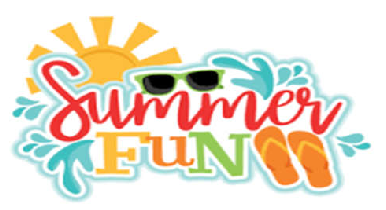 The Minneota Pool is
NOW OPEN! for the season
Pool passes will be discounted this summer.
Family passes will be $80 and individual passes will be $50. These passes can be purchased at the city office. Daily passes will still be sold at the pool for $5.
Pool Hours: 1 pm - 8 pm